ENGINEERED PUMP SERVICES, INC. is an employee owned company founded in 1987 by a small group of Engineers. Since then,  we have celebrated continued success.  Our leadership team doesn't sit behind the desk, they are out in the field making a difference
To help our customers SUCCEED by being even better than we were yesterday.
To be the most TRUSTED service provider in the industry.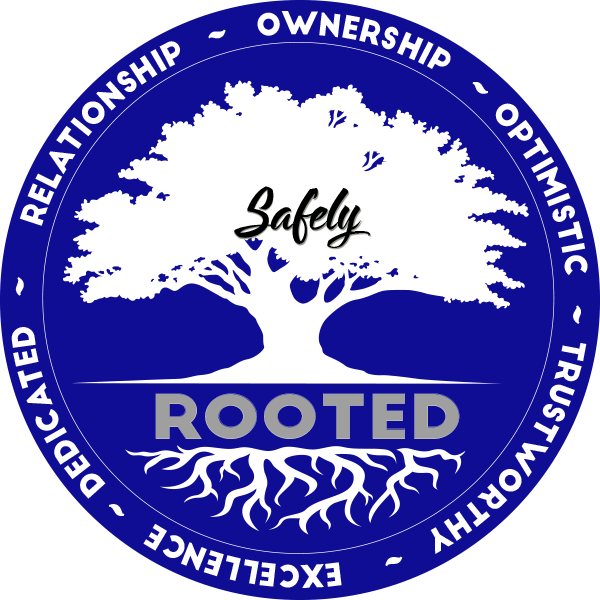 ENGINEERED PUMP SERVICES, INC. has four primary goals of the business. In our perceived order of importance, we will provide our services to satisfy our customers' requirements
As safely as possible
At the highest quality possible
At the most economical cost possible
In the shortest duration possible
We take pride in the technical expertise of our staff and our ability to translate our customers' needs into positive results.
When our customers trust us with a piece of their critical equipment, ask us for an engineering recommendation, or utilize the services of one of our field technicians, they can be assured of getting a fair and honest evaluation of their requirements, a firm price for our services, and a quality job.
In fact, we are so sure that you will be satisfied, we offer a one-year warranty on all of our work.